Our ambition is to build dreams in the mountains for our customers. To do this we seek the best locations in exceptional places, we build prestigious real estate using quality and durable materials, and we strive to provide unprecedented customer service.
Promoteam is a concentrate of skills and know-how, listening and serving its customers.
Benefiting from years of experience, credibility and success of its group and teams dedicated to serve at best its customers, Promoteam is an innovative and agile start-up, dedicated to mountain real estate development.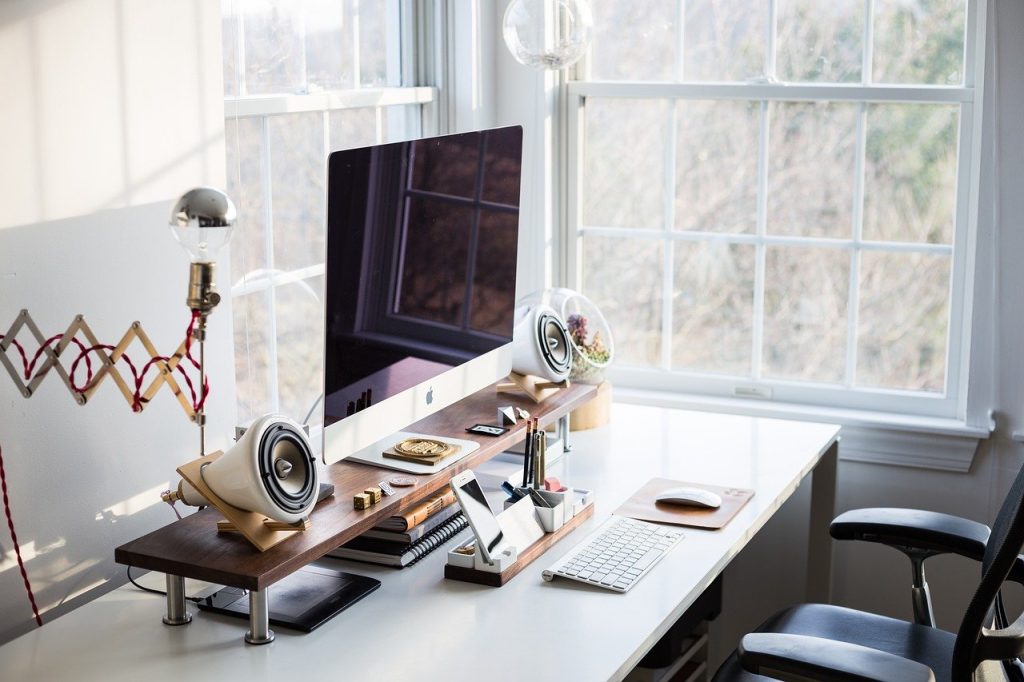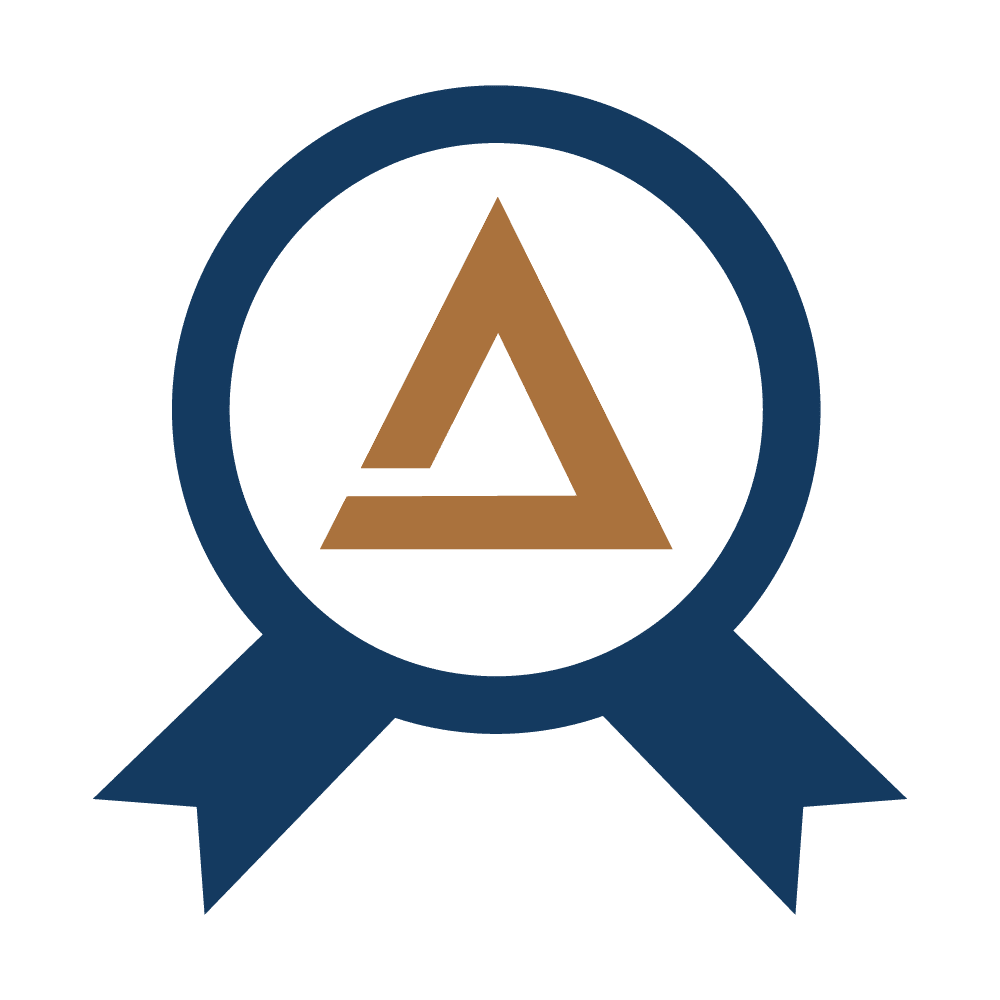 Quality
Best locations
Know-how of best craftsman
Quality traditional materials
Elegant integration into the environment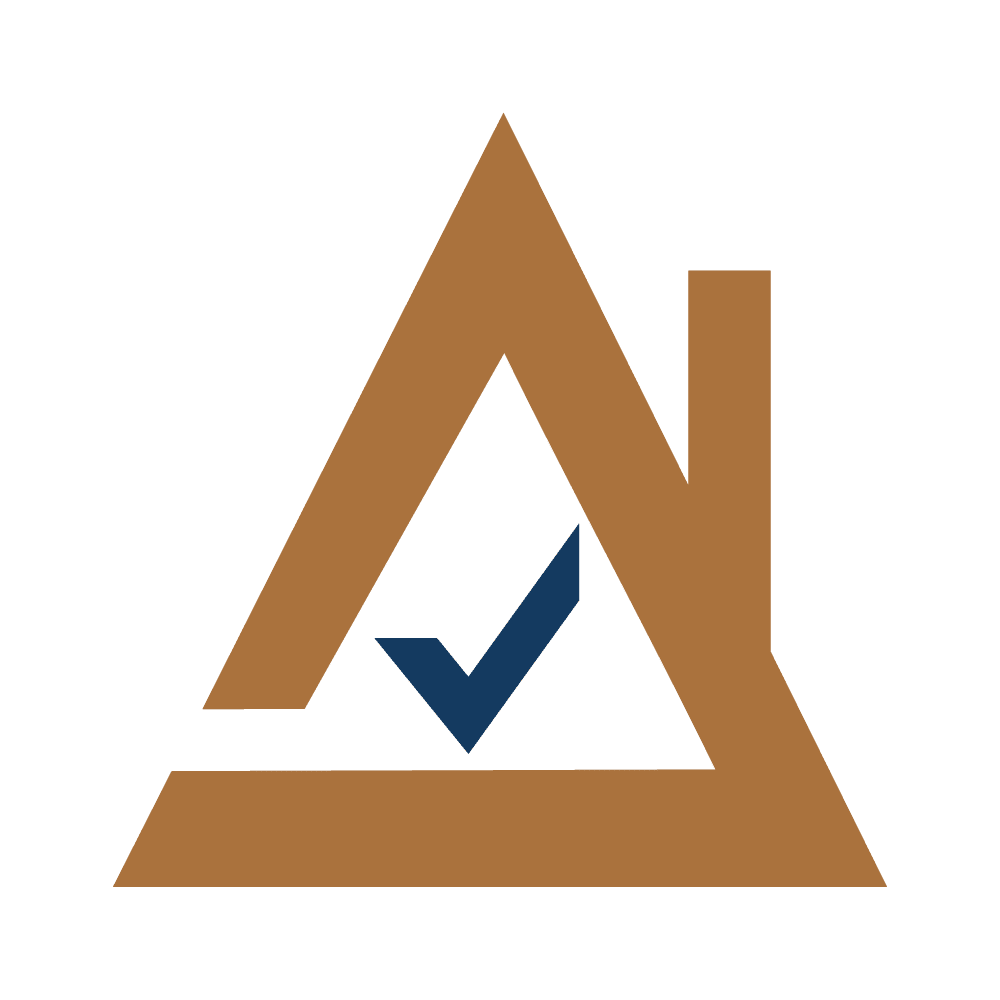 Confort
Exceptional location
Fluidity of spaces
Large choice of finishes
Unprecedent customer service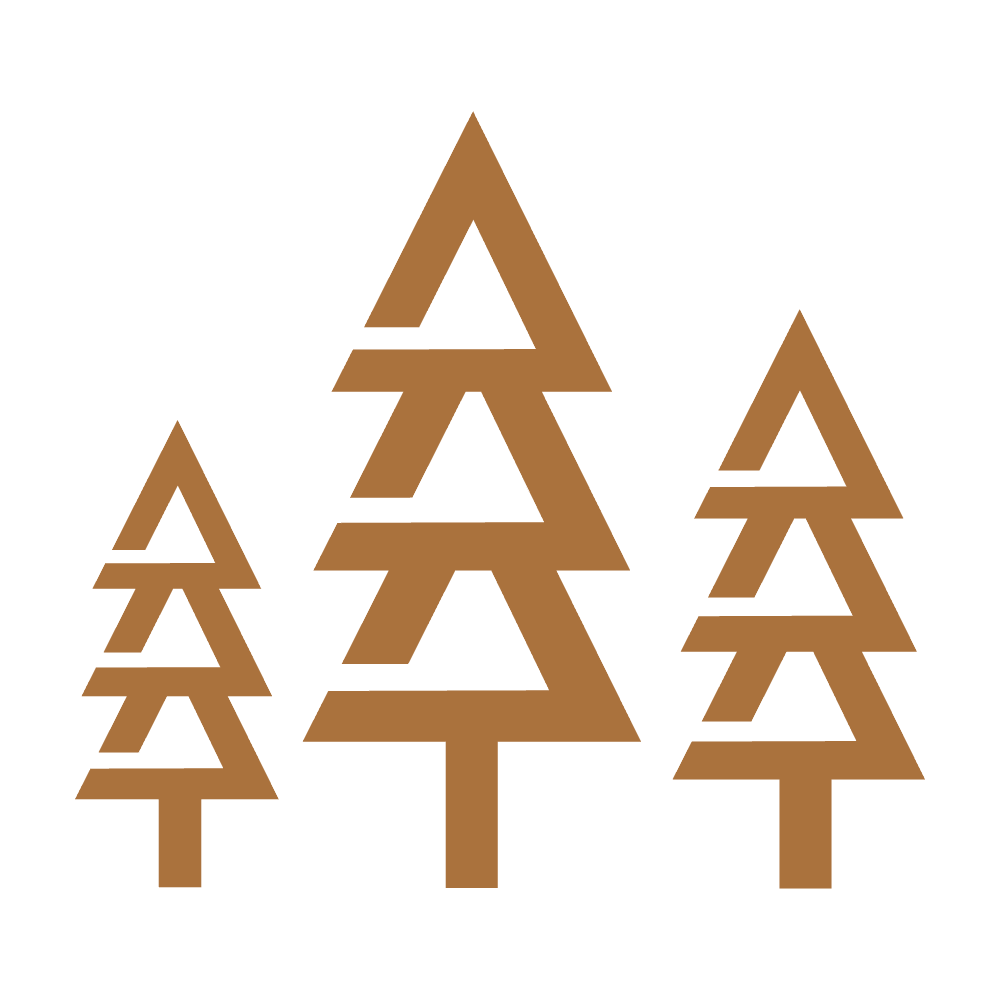 Respect of the environment
Modern mountain architecture
National thermal standards
Local engagement
Natural and local material
Local craftsman and companies
Are you looking for the property of your dreams?